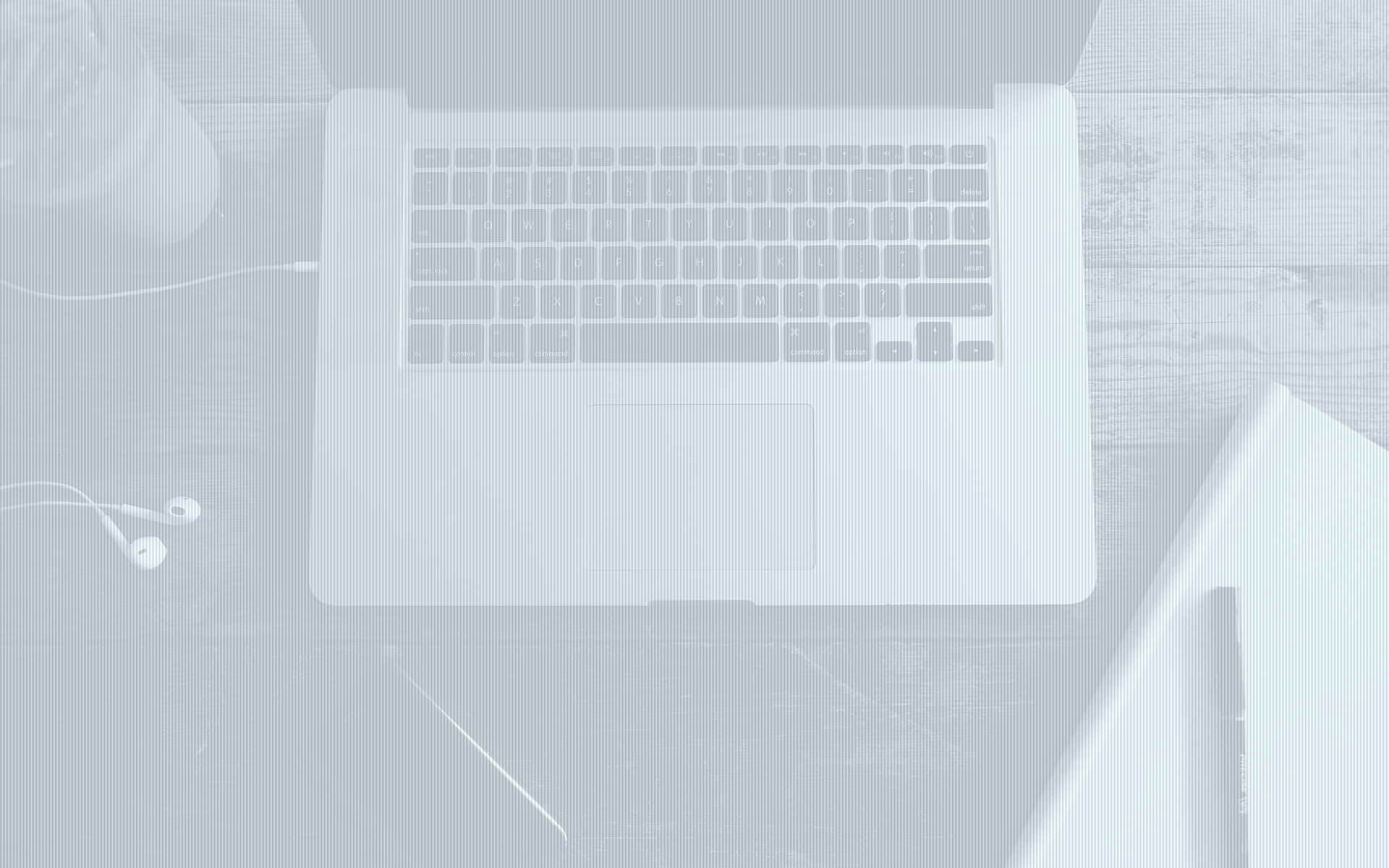 Starting with CoSource is as easy as 1, 2, 3!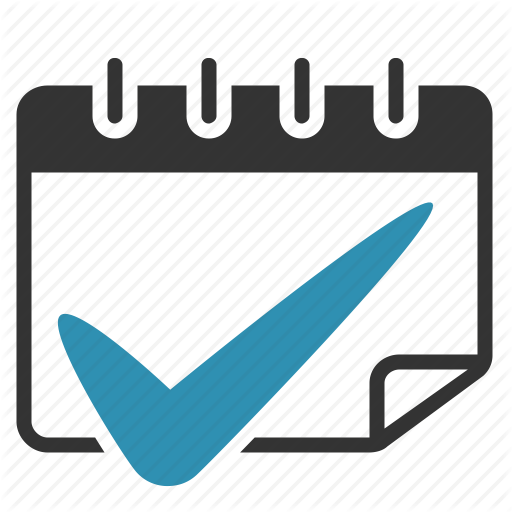 ---
3. DONE!
Once everything is set up, you will be able to enjoy and operate your newly established workforce at your convenience. Your newly hired team will help you run and grow your business.
WELCOME
---
---
Hello! Welcome to CoSource.
Here you will find everything you need to know about our company. Our goal is to make a difference in the industry by effectively bringing growth to businesses of every kind and providing stable careers to talented individuals. Should you have any further questions about CoSource, let us know! Feel free to look around and enjoy the rest of the website.
Jeff Pulvino
Founder
OUR MISSION
It is our job to provide globally competitive talents who are not only cost-efficient, but also who are consistent in delivering quality goods and services.
READ MORE ABOUT US
We also take pride in providing jobs to talented individuals who want to work remotely while still working as part of a team.
CAREERS AT COSOURCE
OUR STORY
CoSource is a multicultural co-sourcing company based in the Philippines and headquartered in the US. The company was founded in 2017 by American serial entrepreneur, Jeff Pulvino, and Filipino businessmen, Rommel and Roland Sison.
READ MORE
A workforce moving forward
Imagine a workforce full of top talents that is also cost-efficient - that's what CoSource can provide!
Reduced profit margins and tight budgets are two things that most companies struggle with. CoSource can give you the ideal workforce you've always dreamed of: high quality resources at a lower cost. We can build a team that helps you accomplish your business goals quickly while limiting costs which will allow you to get ahead of your competitors.