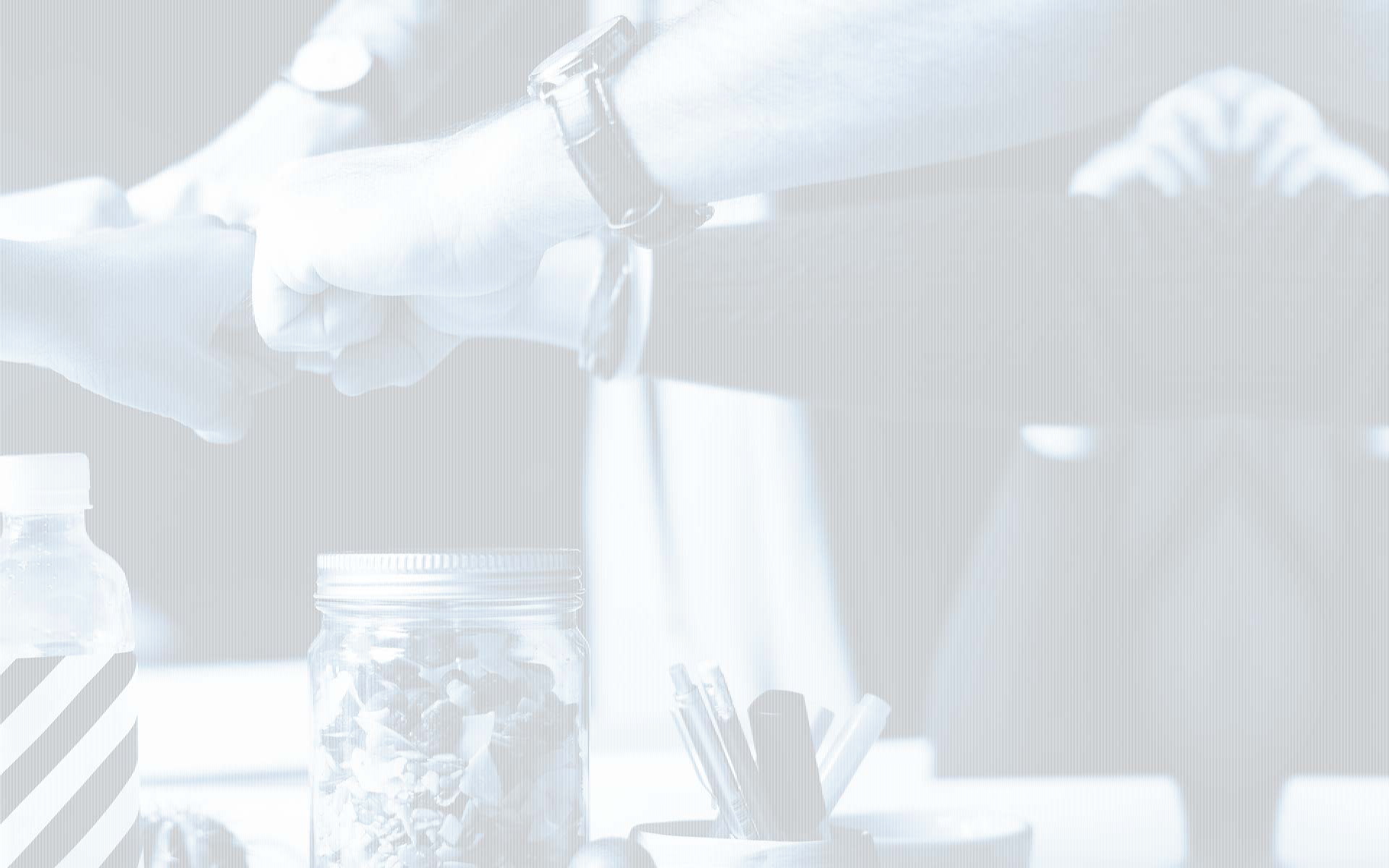 Work at CoSource
Unlike outsourcing companies that simply hire talents and provide them to other firms, CoSource wants you to be a part of their team but at the same time allow you to be a part of an expanded department for another company. Aside from consistent employment and higher rates of pay, co-sourcing gives several advantages such as:
Excellent training and supervision of staff
We believe that good management leads to the assurance of quality resources and high productivity among employees. Working for CoSource means you'll never be left on your own without guidance. CoSource employees will receive ongoing training and supervision.
Flexible schedule and workplaces
People can work from offices, directly from home, or wherever they may be. You can take control of your working schedule as long as you keep up with the deadlines.
A lot of room for growth and improvement
A great co-sourced team has a good balance of skills and abilities. We want to make sure that our employees are able to feel comfortable contributing on all levels, even socially, so that they're able to contribute to the team and come up with different ideas.
A fully connected team
With the help of technology like project management systems, messaging, and collaboration systems, employees will work with their co-sourced team as efficiently as if they were working from the same office.