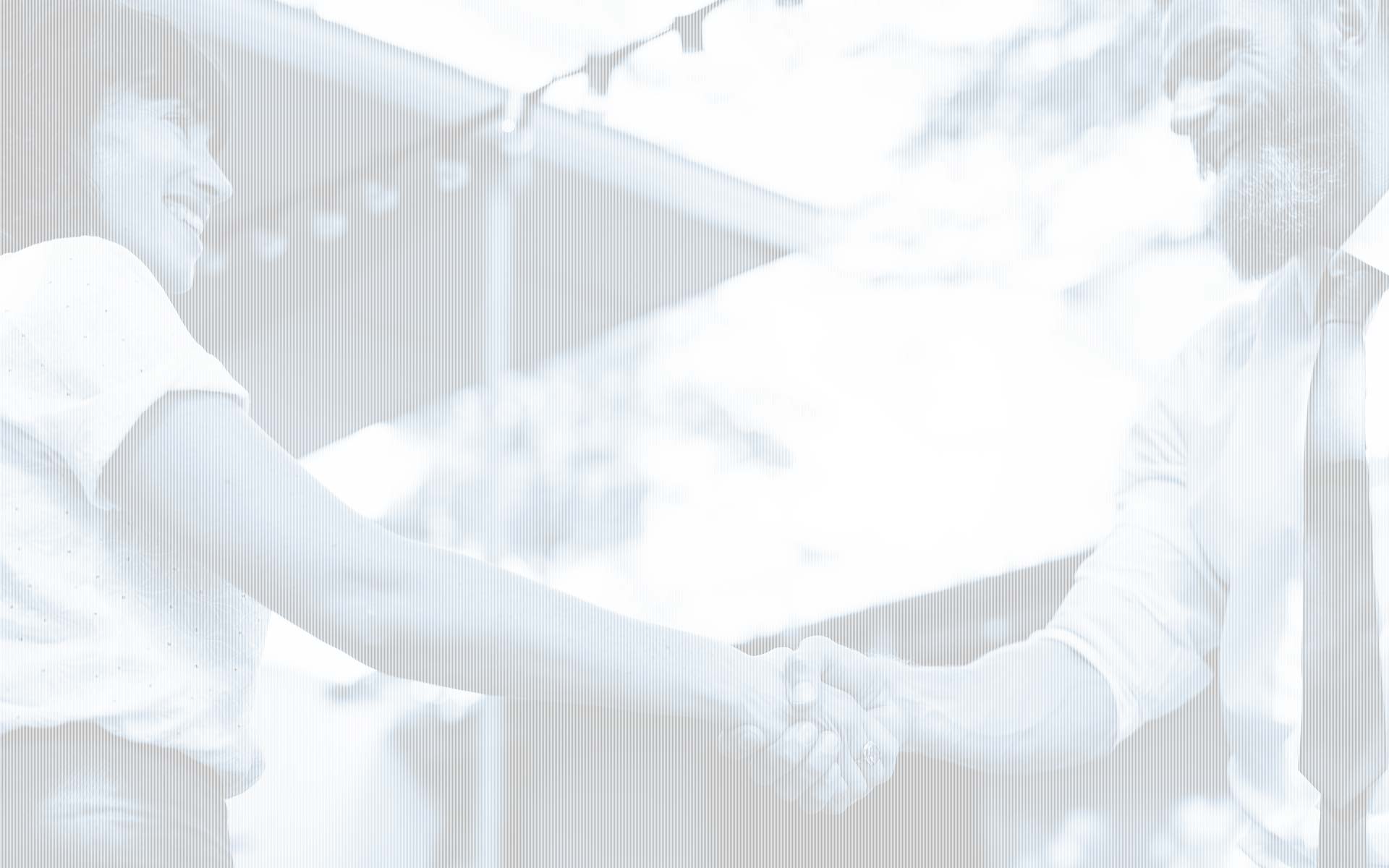 Why choose CoSource for your business?
CoSource has developed an evolutionary way to grow businesses by seeking out highly skilled talents from the Philippines who will work virtually and cater to the daily tasks that run your company.
Most companies are struggling with reduced profit margins and tight budgets. CoSource can find lower cost talents that still have the skills needed to continuously expand a company's bandwidth and scalability. Using our co-sourced labor allows for the increase of horsepower in day-to-day tasks so that business owners and department heads can focus on the bigger picture. CoSource does the hard work of sourcing top talents and creating a cohesive team that can work together on a day-to-day basis, allowing companies to put more focus on improving business processes and expanding market share.
Why work for CoSource?
Working with CoSource provides so many more benefits than traditional remote work from businesses outsourcing positions. You'll enjoy flexible work schedules and higher pay rates. You'll also be able to work as part of a team instead of always working completely on your own. CoSource strives to set up teams that work as cohesively as if everyone were working from the same location. We are on the lookout for talented and passionate individuals who are fit for middle to high tier positions. Don't miss out on the opportunity to team up with American-based companies while working remotely in a co-sourced environment. Apply to join our team!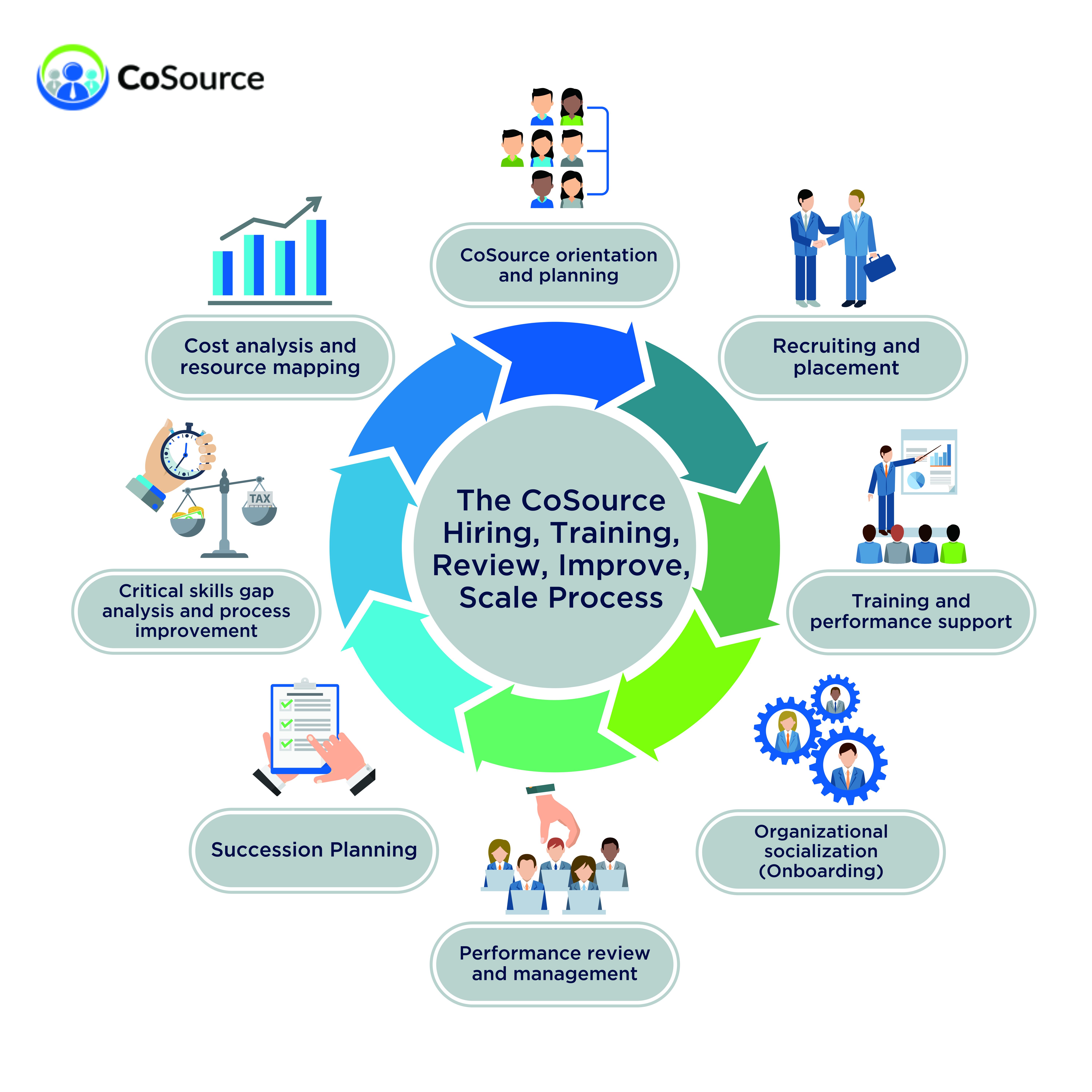 OUR PROCESS
Before planning out the entire process, we want to make sure that we familiarize our clients with how CoSource will be beneficial for their company. We will identify areas where it is essential for them to co-source their employees.

We create the plan for hiring and training resources. We ensure that employees are integrated to work seamlessly with the client's existing workforce, as if they were working side by side in an office.
CoSource hires only highly skilled talents from the Philippines. We go through a meticulous process of pre-screening and interviewing all candidates. We carefully review their background and references, as well as conduct video interviews with each candidate.

By the time we deliver any candidates to the companies we are working with, our clients will be getting a full package of their applicants' complete bios, resume credentials, references, and interview responses that were recorded during their interview. It makes it very easy for our clients to review those pre-qualified candidates and make informed decisions as to who they hire.
We believe that proper training is the key to making any co-sourced relationship work. We help our clients not only develop, but also deploy effective training programs. We test and grade employee performance based not only on the training but also on the actual job performance.

We provide reporting on a daily basis so that we can consistently evaluate how co-sourced employees are doing in their positions. We also help facilitate and guide the company in creating new and additional training programs to keep them up to speed as the company grows.
Happy employees are good for business. If you truly want your business to be successful, it's important to ensure that your employees are able to effectively communicate with each other about business and also feel comfortable socializing and getting to know each other.

All employees should feel that they are a part of a team. We want to make sure that they are able to feel comfortable contributing on all levels, even socially. We do not want to limit them on the work that they do and the ideas they can suggest.
We help the companies that we work with conduct routine performance reviews and gauge how co-sourced employees are doing in the positions that they've been hired to do.

We do this with sophisticated tools that review the analytics of each employee's job performance. We also utilize project and time management tools to help the team improve their ability to manage those resources.
This process increases the availability of experienced and capable employees that are prepared to take on higher level roles as they become available.

We build teams with the goal of internal growth. We work to identify who among the co-sourced employees stand out as natural leaders. We aim to train employees so that as we continue to onboard new co-sourced employees, it will take less of our client's resources to train new hires.
This is where we monitor our employees after the hiring process. We check to see if they're missing any critical skills or if they have more aptitude for a certain skill set. We look at the business process to plan methodology aimed at identifying the operations or employee skills that could be improved to encourage smoother procedures, more efficient workflow, and overall business growth.
We do a full cost analysis to see how a certain co-sourced employee or group affects the overall profitability or budget of a particular client.

Looking from a resource perspective, we also map out how to maximize available resources so we can help the client and co-sourced team to go forward and achieve their goals.