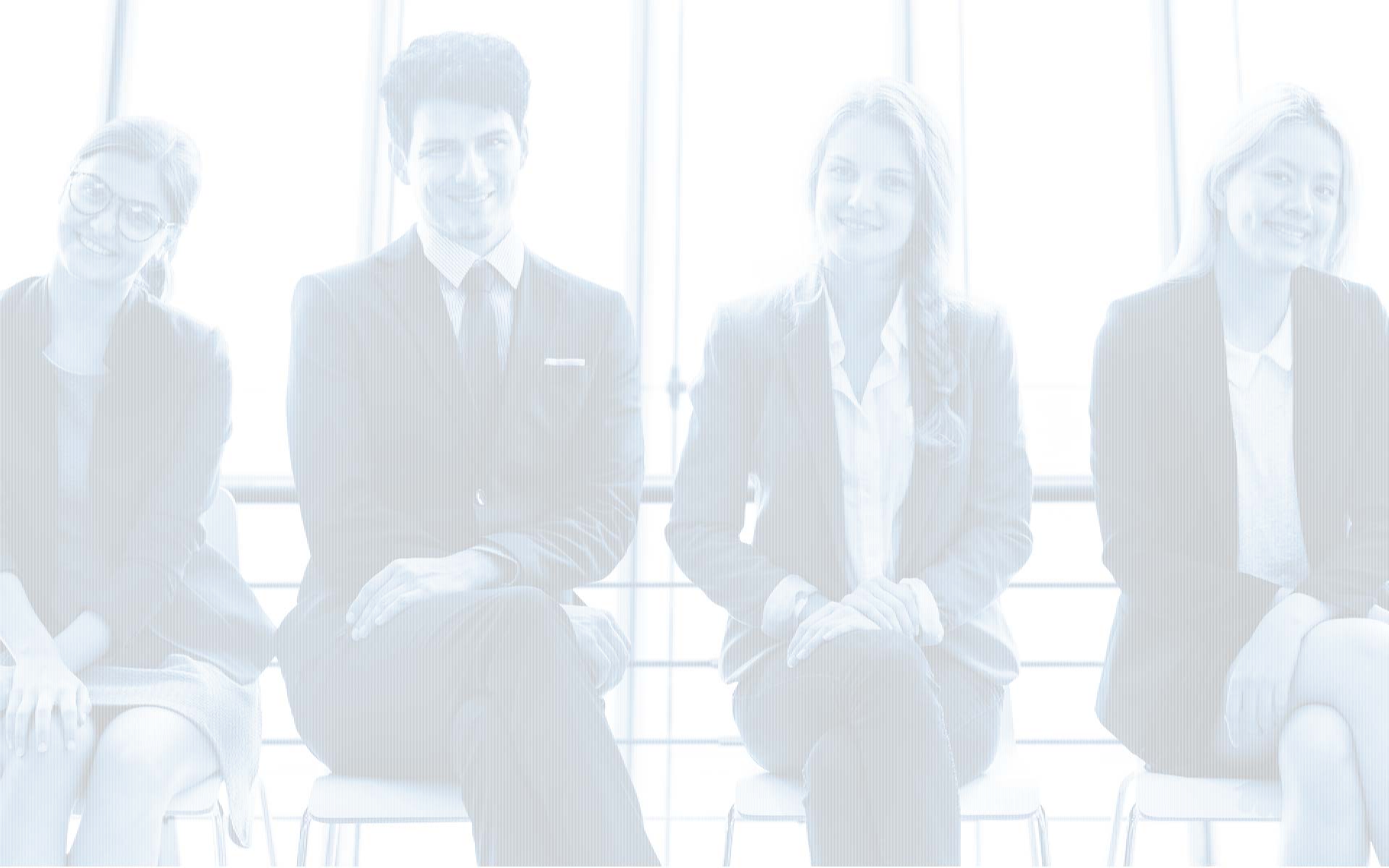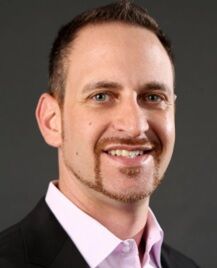 Jeff Pulvino
Jeff is an American serial entrepreneur who has built, managed, and consulted with numerous corporations in various industries for over 20 years. He is also the co-founder and CEO of Boost Media Group, a digital marketing agency headquartered in Sacramento, California. His experience of business ownership and consulting ranges from: Start Up Ventures, Software Companies, Healthcare, Call Centers, Professional Services, Construction, Mortgage, Real Estate, Auto Dealerships and Patented Products.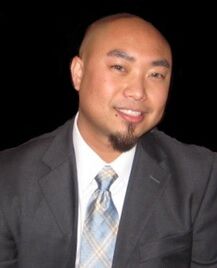 Rommel Sison
Rommel has held senior and executive management roles in many departments such as New Business Development, Sales, Marketing, Product Development, Project Management Offices and Service Operations. For the past 25 years, he has devoted most of his time to the Auto Claims Industry working with insurance companies, body shops, car manufacturers, and their various parts suppliers. He has also been a consultant for 15 years now, primarily coaching and leading companies through New Business and Product Launch initiatives.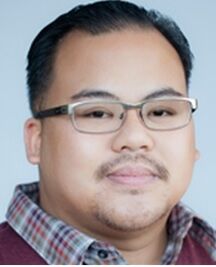 Roland Sison
Roland has a successful background in Sales, particularly in selling software solutions to enterprise and local businesses. Although he is very experienced in Real Estate, he pursued roles in a wide range of industries as well. He has worked for different fields such as Wine, Agriculture, and Brewing. He was formerly a Sales Manager for a wine and agriculture company and runs sales teams and marketing campaigns. He currently works as an Instrumentation Analyst for Chevron, a multinational energy corporation.
CoSource is a multicultural co-sourcing company based in the Philippines and headquartered in the US. Jeff Pulvino, Rommel Sison, and Roland Sison founded the company in 2017. The three founders have over 20 years of experience in the outsourcing industry and have engineered a co-source solution that is far superior to any outsourcing strategy that you might encounter. Their goal is not to be a typical outsourcing company that merely hires employees and hands them over to other firms. CoSource keeps the talents as a team, allowing them to be part of an expanded department. The team helps with the day-to-day heavy lifting of repetitive tasks so that your business can focus on core competencies and continuous improvement.
It is our job to provide globally competitive talents who are not only cost-efficient, but also who are consistent in delivering of quality goods and services.
We also take pride in providing jobs to talented individuals who want to work remotely while still working as part of a team.
We help implement technology that makes working with a co-sourced team seamless and efficient. Among the things that we provide: project management systems, messaging and collaboration systems, and time and attendance tools that monitor and record employee progress.
CoSource also offers consulting services to provide companies on how to tailor your co-sourced team strategies to your specific business needs.