To increase your customers, you need to get your name out there. However, for business owners running on a small budget, the idea of marketing your business can be overwhelming. It can seem daunting or impractical to shell out cash on billboards, radio ads, and other paid media. The good news is that there are plenty of low cost marketing ideas that will maximize your exposure without burning a hole in your business pocket.
Low Cost Marketing Ideas for Small Businesses
Social Media
The advent of social media makes it possible to market on a shoestring budget. In fact, a research conducted by Social Media Examiner shows that 96% of marketers are already advertising on social media. If you are already tapping into social media, that's great! If not, then perhaps it is time you give it a go. Facebook and Instagram are good places to start.
You may begin marketing your business organically through these channels. But if you want to take your social media campaign to the next level, you can promote posts and run ads. Social media marketing does not require a lot of monetary resources. If you look at Facebook and Instagram, you will find that they have inexpensive advertising options for businesses working on a small budget. In fact, you can already get started for as low as a $20 budget.
Pay-Per-Click
In pay-per-click (PPC) advertising, you are only charged when a user clicks on your ad. By choosing the right keywords or placements, PPC gives you a large variety of options for how you reach potential customers. Similar to social media advertising, PPC also has a lot of budget flexibility. This is so you could work on a budget that fits your needs. There is no fixed initial investments required.
Additionally, you can scale up immediately or stop your ad spend right away. Compared to TV ads and other paid media, you are in charge of the time with PPC ads. You can run your ads only on specific days or specific time on each day with a PPC campaign. Most importantly, PPC offers the same opportunities to every advertiser – whether you are a small business or a global brand.
Email List
Regardless of whether you are just starting out or not, an email list is integral to your marketing campaign. If you cannot afford to invest in a monthly fee that many email management solutions charge, consider software that offer free options for businesses with smaller lists.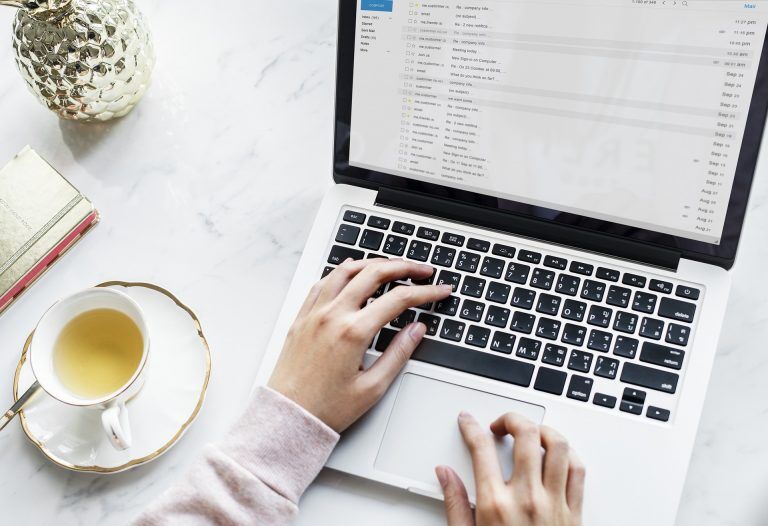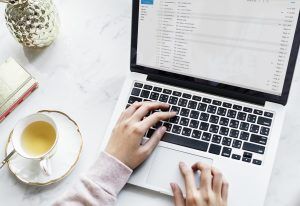 For example, Mailchimp 'Free Forever' plan enables you to store up to 2,000 subscribers in your contact list and send 12,000 emails/month. When you are ready to take things to the next level, Mailchimp paid plans start at $20/month for unlimited email.
Other Low Cost Marketing Ideas for Small Businesses
When it comes to making the best of your marketing strategy, consider other avenues to bootstrap your marketing as a small business.
Elevator Pitch – Craft a great elevator pitch to grab your prospect's attention and win their trust. A well-prepared elevator pitch can make all the difference when promoting your product or service.
Community – Connect with the people in your own community by joining events in your neighborhood or offering services to local charities. While you are at it, find out what people need and how your business can potentially be of help. Of course, don't forget to leave your business cards.
Networking – There is no better way to get your name out there by networking with people within your industry. Participating in networking events is a good way to build meaningful relationships with like-minded people.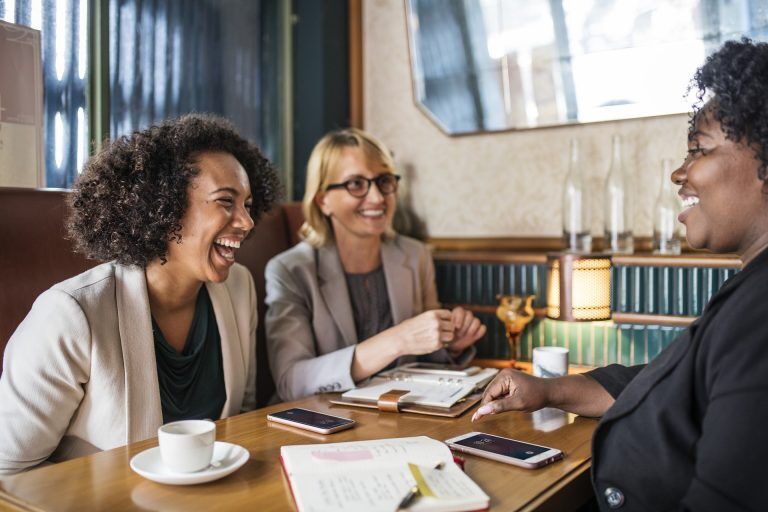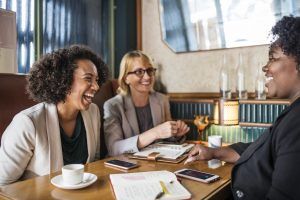 Co-source – Co-sourcing is defined as the combination of services from within and outside a business to achieve the same goal. With co-sourcing, you can hire an external marketing expert to work on your important tasks, alongside with your inhouse staff, but for a much cheaper cost. For instance, if you need a team of social media marketers or PPC specialists, co-sourcing helps in lowering the overhead and infrastructure costs since a third-party solution provider will have everything set up.
It is tough to get your brand noticed when you are operating on a tight budget. Let us know if you need help and we can discuss how to build a digital marketing team that can effectively market your brand without breaking the bank.