Are you a small business owner looking to delegate tasks to a more capable individual so you can focus on your core business? Or are you a busy entrepreneur who is looking to become more productive? Whatever your circumstance is, you probably have thought about hiring a virtual assistant. Someone to help you with your roles and achieve your business goals.
If you are considering hiring a virtual assistant, you need to know the difference between getting an office assistant and a virtual assistant. In a typical office environment, applicants would show up for the actual interview. This gives you the opportunity to examine them closely. While the interview process is quite similar when hiring a virtual assistant, the mediums used for interviews are different. Since it is done online, you cannot easily observe the applicant's non-verbal cues nor assess their real intentions.
In this post, we lay out the top qualities you need to look for when hiring a virtual assistant.
Has Solid Experience
You will want to bring on someone who knows what you do, what tools you use and how things work in your industry. This is especially important if you lack the time or resources to train a new employee from the ground up. A virtual executive assistant who has a solid experience can get on tasks immediately, without a great deal of direction.
To check for experience, ask for previous examples of completed work similar to your industry. You may also want to ask for their portfolio and recommendations from previous employers.
Technically Proficient
By embracing digital technologies, you are able to improve your productivity and competitiveness, engage better with existing customers and reach new markets. Hiring a virtual assistant that is adept at using modern digital tools, can help you experience all these.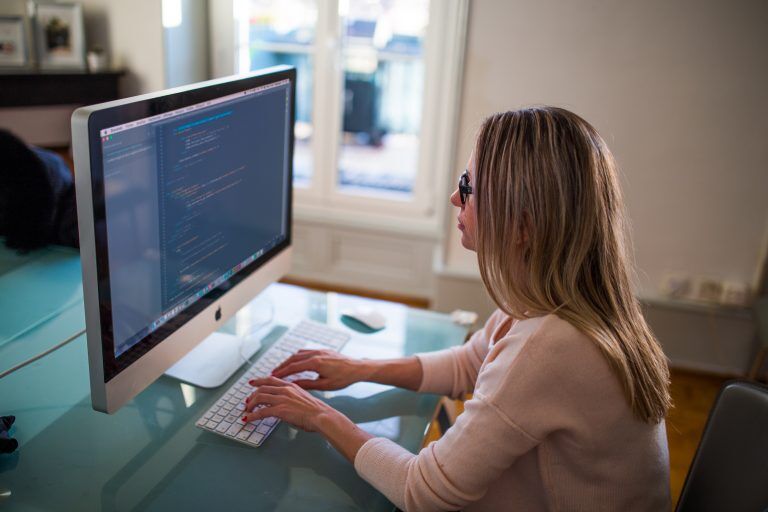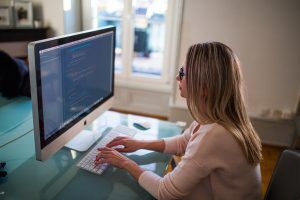 During the interview, ask what kind of digital tools are they good at. According to research, there are six categories of digital tools small businesses should be using. Examples are social media apps, data analytics and cloud-based software. Examine whether a potential candidate is skilled at any of these tools.
Good Communication Skills
Communication is paramount to making the relationship between you and your online assistant work. Make sure the virtual assistant is willing to accommodate your communication preferences – whether it is through video conference software like Skype, or group communication tools like Slack.
Good communication also entails responding in a timely manner. It means being available for conversations and questions. While you cannot easily determine whether the applicant is a good communicator, you can put them in a scenario that will test their abilities. For instance, what are they going to do when they have an urgent task and there is a power outage in their area. It is also a good idea to ask for past experiences that have put their communication skills into test.
Trustworthy and Reliable
When hiring a virtual assistant, you need to look for someone who is dependable. This person should accomplish tasks within the given deadline and submit the quality of output you have decided. Having a virtual assistant that you can trust means less work on your part, more efficient business processes and improved overall productivity.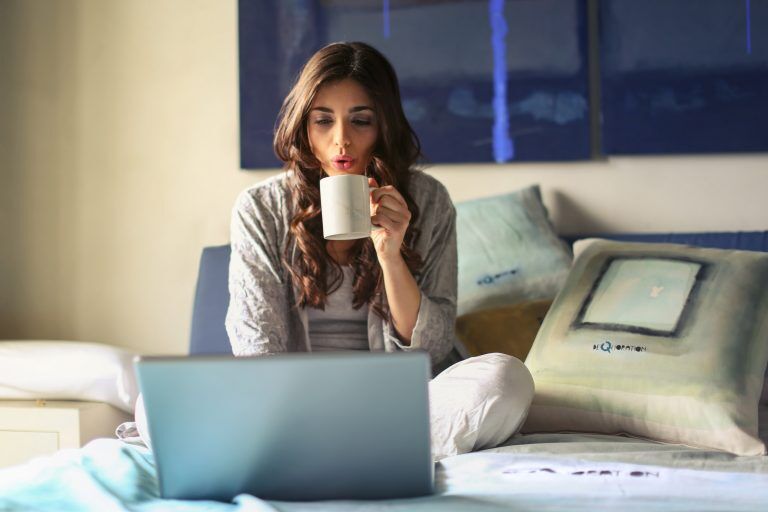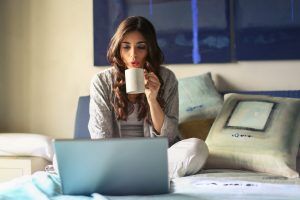 Whether it is your first time to get a virtual assistant or you are looking for a replacement, it is a good idea to consider co-sourcing. This way, you can save your time and effort from finding, vetting, interviewing and managing a virtual assistant on your own. You can also feel secure in knowing that you have a virtual assistant that will not leave you hanging.
Do you need a team to manage the critical yet mundane administration tasks of your business? We can help you build the perfect team for your business. Contact us today.