They say, if you want to get a task done right, you need to do it yourself. However, as a small business owner, there are tons of activities and tasks you need to do. And while those may seem doable, you will eventually run out of time. As a result, you have little to no time to focus on the much bigger and more crucial things like strategizing your business.
Growing and expanding your business can be difficult when you are alone. But, no matter how challenging it is, there is always a solution. How? By delegating tasks to remote employees. Hiring a reliable team may seem like extra expensive, but could it could actually save you money in the long run and can also help your business run more efficiently.
What are the tasks you need to delegate?
The Harvard Business Review details the different types of tasks business owners should delegate. Whether you are a start-up or an established local business, you can entrust these jobs to your virtual workforce.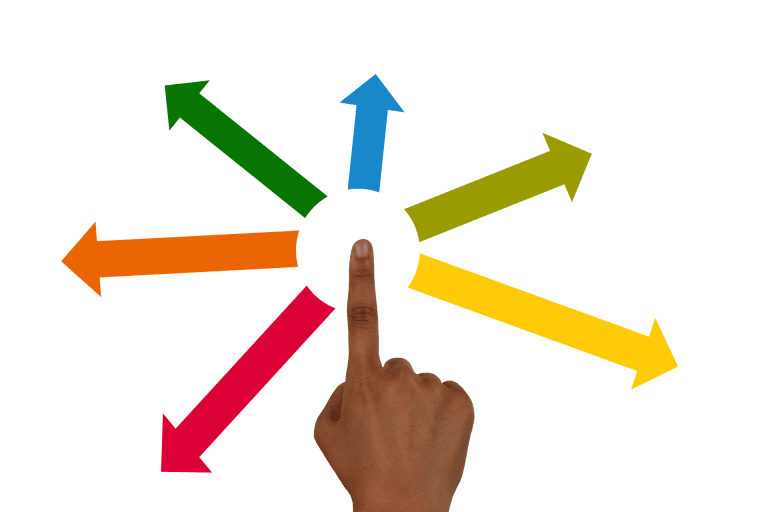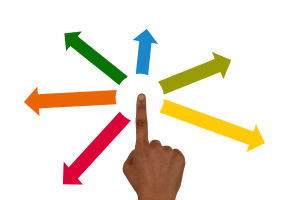 Tiny: These tasks are non-urgent, not so important and can take only a few minutes. An example is booking in for events and adding them to your calendar.
Tedious: These tasks are easy to do and are least likely to require any research. An example is copying and pasting information into a spreadsheet.
Time-Consuming: These tasks are somehow complex, important and time-consuming but can be managed by someone with a little guidance. An example is researching leads.
Terrible At: These are the tasks you are generally not good at. It can be copywriting, graphic designing, or social media scheduling. Find out where your weak areas are and seek outside help. (Check out what Cosource can do to turn your weaknesses into strengths.)
There are a whole lot of other repetitive, mundane, day-to-day business tasks that you might need to hand over to your remote employees. This can include IT, HR, payroll, accounting and employee benefits.
The advantages of delegating tasks to remote employees
Now, that you have gotten an idea what sort of tasks you can delegate, it is time to learn the benefits of it. While it may be hard to let go and turn over the tasks to others, it will eventually pay off.
Here are the top reasons why you need to start delegating tasks to remote employees:
Saves Time
Delegating routine work allows you to focus on things that are more crucial or those that you are more suitable. This gives you enough time to do your job. As a result, you not only relieve some of the pressure but you also have more time to achieve your goals.
Promotes Trust
Passing on the responsibilities to your virtual staff only means that you have trust and confidence in them. You allow them to be in control. Over time, this builds trust between you and them. Plus, once employees know you trust them, their confidence and motivation improve as well.
Improves Productivity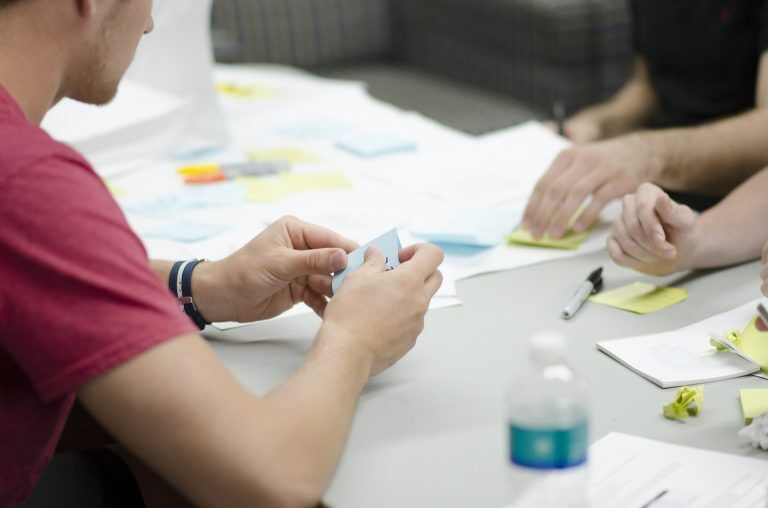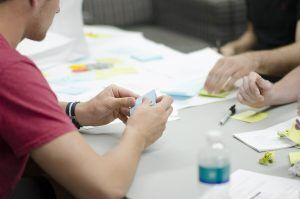 Delegation can improve productivity and boost team morale when executed effectively. When you give your people more responsibilities, they will start using their own initiative and creativity. And as you recognize their hard work, they are motivated to accomplish more. This can lead to strong self-esteem as well as new ideas that you may not have thought of initially.
Tap into specialized talents
When it comes to hiring talented individuals, whether within your geographic location or outside, the sky is the limit. The Philippines, for instance, offers a wide talent pool. You can hire either a single person or a team with specialized skills and relevant experience that are aligned with your job requirements.Not sure who to use? Consider contacting business owners in your networks or digital agencies such as Cosource and seek their referrals.
Effectively delegating tasks to remote employees will be your secret weapon in getting more done with limited time. Get in touch with us today and find out how we can support your business growth.