It is hard for an online business to thrive without the right lead generation strategies in place. Leads are the qualified prospects whom you can convert into customers if you play your cards right.
However, lead generation is not easy. You have to attract the right visitors to your website and convince them to share their personal details by providing them with the products/services they will find the most beneficial. Eventually, this will compel them to do business with you.
All this can be quite challenging. Fortunately, there are effective lead generation strategies that will help you find quality leads that will convert.
Four Lead Generation Strategies for Every Small Business
Craft Delightful Content
In lead generation, content plays a huge role. You see, consumers are generally attracted to your site through the quality of your content. There are literally thousands of ways you can produce awe-inspiring content. Visually stimulating content is a good start to pique your customer's interest.
If you don't want to create content from scratch, consider repurposing your existing content. Take advantage of your well-performing posts. You can bundle them into a well-designed eBook. If you have a white paper, extract key insights from it and turn it into an infographic.
Distribute Content Properly
Your content distribution strategy is as critical as the quality of your content. Without it, any well-prepared content will go to waste. You want your message to reach the right people at the right channel at the right time. Social sharing is one of the hundreds of tactics that work. That said, get into the habit of regularly posting on social media.
However, you can't solely rely on social media for finding leads. Paid promotion is also one of smartest lead generation strategies you could try. Paid content can breathe new life into your existing content, get a solid base of eyes on your content and get the traction you deserve.
Use Opt-in Email Marketing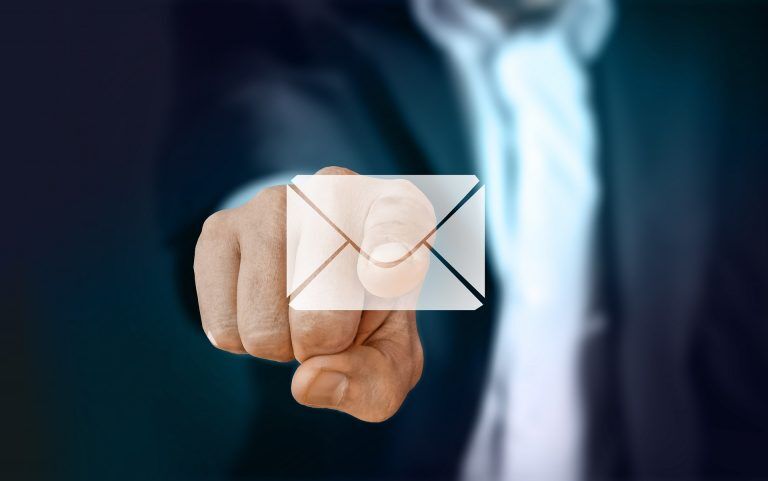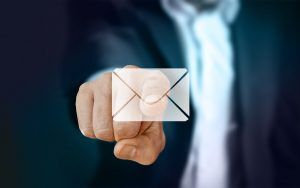 Opt-in email is a term used when someone is given the option to receive email. When used correctly, this can be a cost-effective way to generate new business. With an opt-in strategy, you can focus on delighting your prospects. This is especially useful for reaching out to subscribers who have not taken the next step or to those who have done business with you in the past.
Make sure your opt-in emails are personalized. This way you make your prospects comfortable enough to start a conversation with you. A few tips to remember when using this strategy is to include:
Valuable information or exclusive offers

A clear call-to-action

Link to a landing page where visitors can fill in their personal information

A thank you page following the form

Social sharing buttons

An unsubscribe button
Monitor Performance Data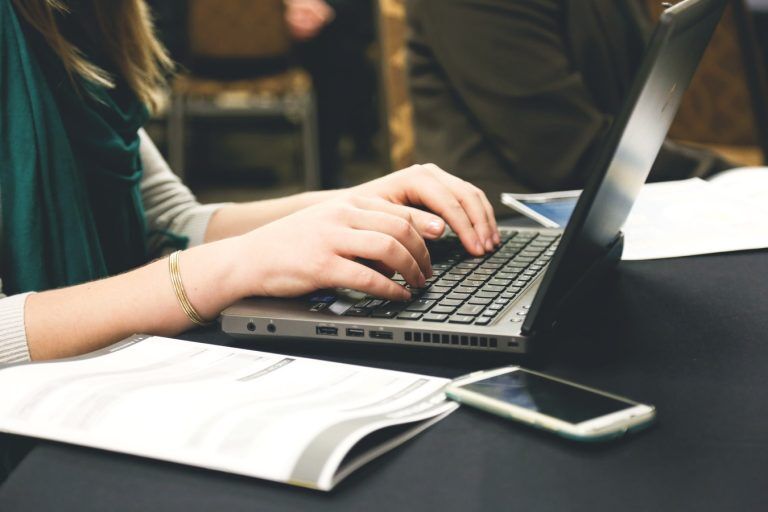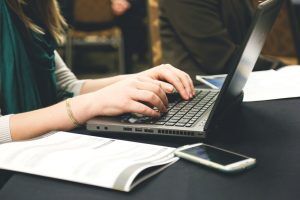 Lead generation is a never-ending process. Make sure to refine your lead generation strategies wherever possible. Always track your performance to identify which efforts are working so that you can optimize and scale them. Always be testing, but test the right way. That means don't just focus on your current strategies, try something you have never tried before.
Here are some lead generation key metrics to measure:
Click Through Rate – This shows the performance of your CTA. You can calculate it by dividing the total number of clicks over the total number of views.

Conversion Rate – This determines the rate at which your prospects perform an intended action such as subscribe to a newsletter, purchase a product, etc. You can calculate it by dividing the total number of leads over the total number of conversions.

Time to Conversion – This defines the length of time taken to convert a prospect into a paying customer. This helps identify the response time of several leads to a particular lead generation campaign.

Average Close Rate – This monitors the quality of your leads at any given period. This will tell you whether you are attracting high-quality leads or not.
In Conclusion
Keep these lead generation strategies in mind and great leads will certainly find you. Should you need assistance with any of these lead generation strategies, give us a call. We can discuss what you want to achieve and we can help set up the right lead generation team for your business.